Supporting Institute of Science and Technology Austria (ISTA)
For us, the mere fact that you are considering a donation to ISTA is an expression of your appreciation of our model, our successes so far and our future viability. Due to the option of a tax break and a possible matching from the federal budget, the value of your donation can increase considerably. As an appreciation for your donation, we offer to establish named professorships and named research positions, or name buildings and projects according to your wish.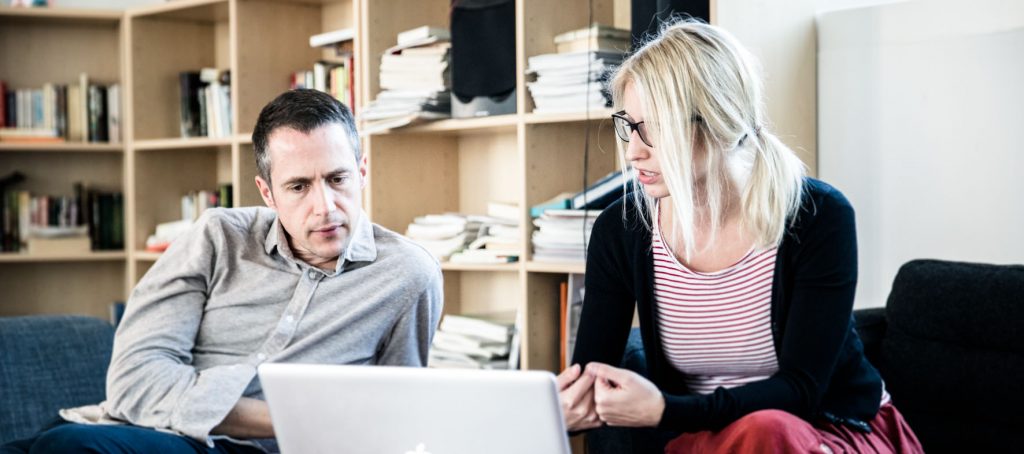 The ISTA Foundation
Official recipient of all donations is generally the ISTA foundation. Established in 2016, its objective is to develop a long-term endowment following US examples and allowing to co-fund research with the profits of its investments, thus contributing to the independence of the Institute.