Who we are
Institute of Science and Technology Austria (ISTA) is a young international institute located in Klosterneuburg on the outskirts of Vienna, dedicated to basic research and the education of scientific talents.
We are committed to conducting world class research. By 2026 our state-of-the art campus will host approximately 90 international research groups.
Among experts, ISTA is considered to be exemplary. Throughout Europe, the Institute has the highest success rate in acquiring grants from the prestigious European Research Council. ISTA appeared in Nature Index' global Top Ten of young research institutes as the only European institute.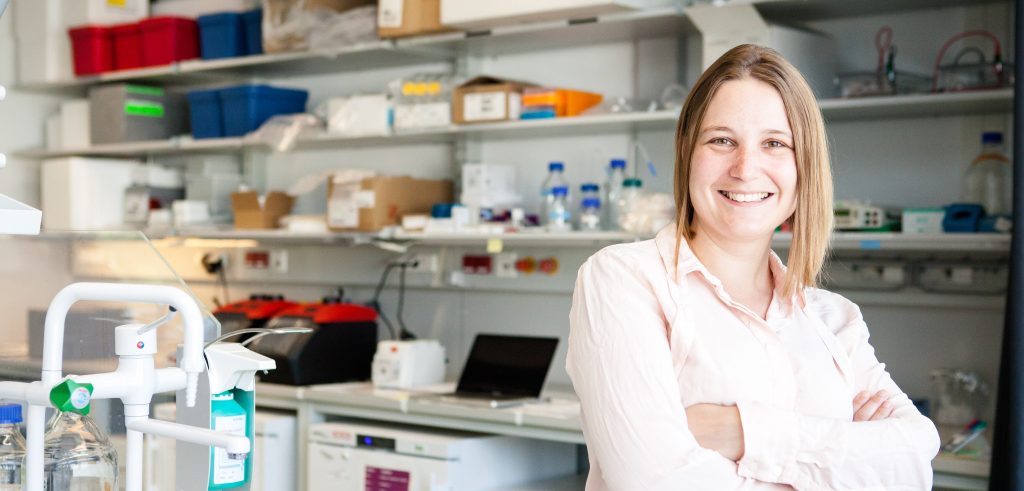 Research
Physics, Chemistry, Biology, Neuroscience, Mathematics and Computer Sciences: ISTA is dedicated to the classic fields in the Natural Sciences. We encourage our researchers to do interdisciplinary work at the interface of scientific fields, where the most astounding insights can be generated. A highly selective process ensures that only the most qualified scientists and students are admitted to ISTA. Learn more about our research groups.
News
Important publications in prestigious journals like Nature or Science, enlightening lectures by Nobel Prize winners or public events like the Open Campus Day: get the latest updates from the campus and sign up for the ISTA Newsletter.
Legal Foundations
Passed in 2006, the federal law on the Institute of Science and Technology Austria allows ISTA to act independently―a central prerequisite to achieving scientific excellency. At the same time, legislation obliges ISTA to raise a significant part of its budget through third-party funds like research grants or donations. Only if ISTA succeeds in attracting external funds can the intended growth be achieved. This unique financial and organizational structure is at the core of an active quality assurance policy.
Tax Deductibility
Based on a reference in the Federal Law on the Institute of Science and Technology Austria, the Ministry of Finance classes ISTA with Austrian universities. Thus, all donations to the Institute are tax-deductible. Pertaining to a matching through the federal budget where applicable, your contribution can increase manifold. Please contact us for further details and the creation of a tailor-made support model.