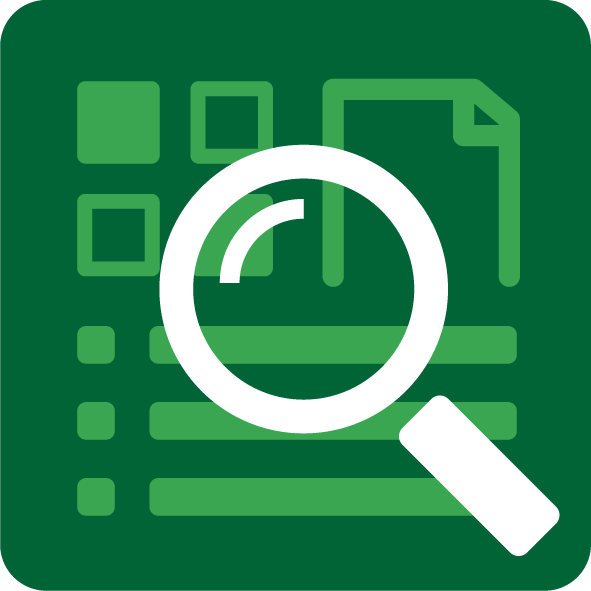 ISTA Research Explorer is the new institutional repository of ISTA which combines the former IST PubRep, IST PubList and IST DataRep within one repository.
It contains all publications, published research data and grants from researchers at ISTA and supports the mission to make research at ISTA as accessible as possible to the public. The data sets are provided with a Digital Object Identifier (DOI), which allows persistent citation.
The system is based on the software LibreCat, which is developed by the Universities of Bielefeld, Ghent and Lund.
Researchers affiliated with ISTA can add publications via different import functions (e.g. using DOI, ArXiv ID or PubMed ID ) and publish their scholarly papers Open Access under the conditions of the publisher. The ISTA Research Explorer therefore enables researchers to meet the requirements for Open Access to the research cycle as defined by such grants and funders as the ERC Horizon 2020 or FWF
The metadata records (except the copyright protected abstracts) are available under a CC0 license.
User Guides
Technical Reports
We provide a chronological list of technical reports created at ISTA since 2009. These reports are published via ISTA Research Explorer, the institutional repository of ISTA.