Open Campus
Once again, ISTA is opening its doors to the public on the annual Open Campus Day. On June 4, from 12pm to 6pm, the campus holds a big science party for the whole family. Various exciting activities await you!
Due to the limited parking situation on site, we kindly ask you to arrive using our shuttle bus. Here you can find all the details about the journey with the ISTA Shuttle.
The Open Campus takes place within the framework of the WIENXTRA Children's Active Program.
Highlights
| | |
| --- | --- |
| 12pm | Start of the hands-on exhibition, children's program and street food |
| 1pm-1:15pm | Welcome ceremony |
| 2pm-3pm | Science slam |
| 2pm-5pm | Campus tours |
| 4pm-5pm | "Eine kleine Nachtphysik" – An experimental show |
---
---
Fun for the whole family
Get a glimpse of what our researchers work on during the Science Exhibitions and maybe even give it a shot yourself.
Celebrate together with us and take a peek inside our established labs during guided lab tours.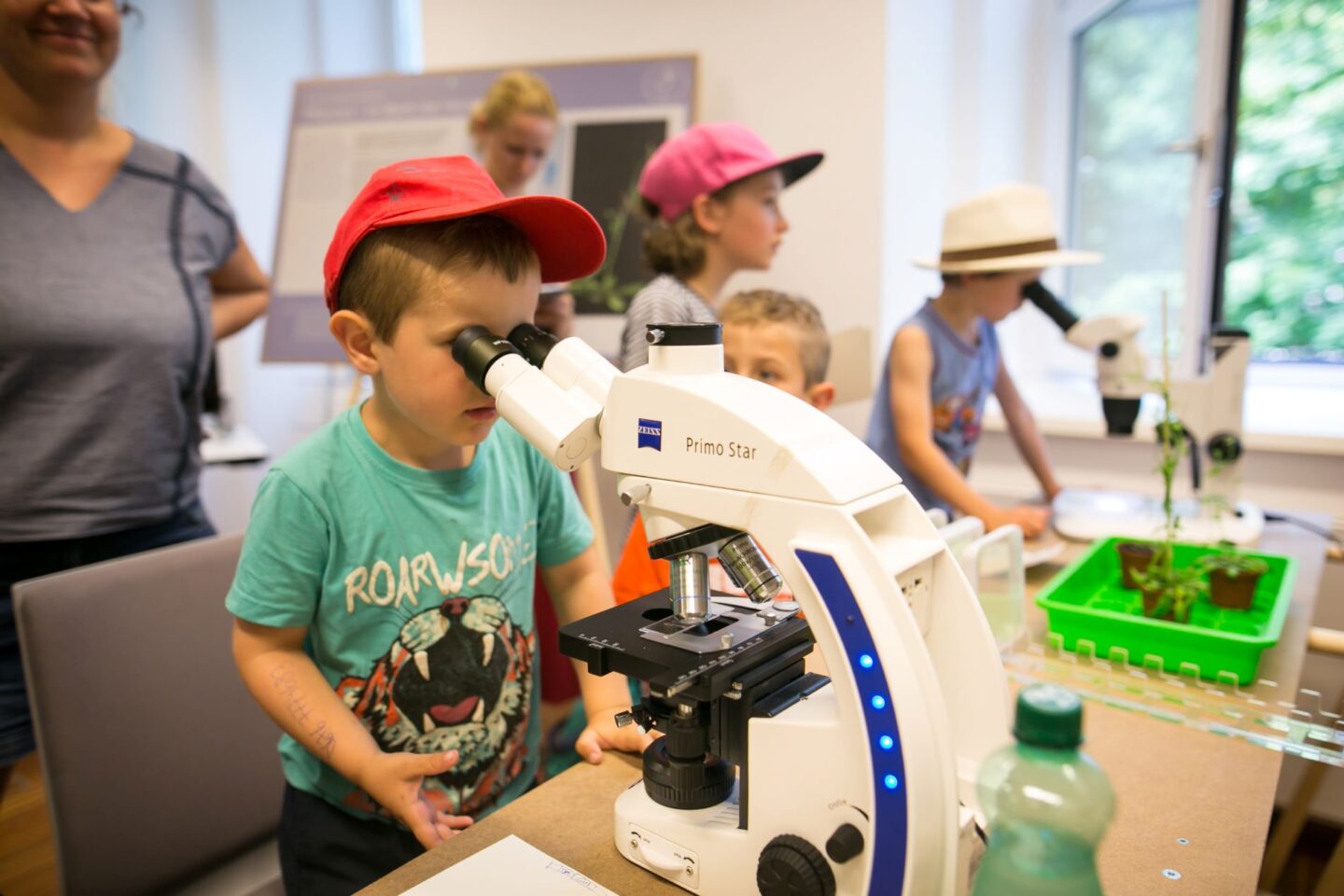 Help us pick the winner of this year's People's choice image contest! Researchers have submitted fascinating images and videos for this, which will be displayed during the Open Campus for you to vote on. The images and videos you like best will receive a place in our Imaging and Optics Facility's "Hall of Fame".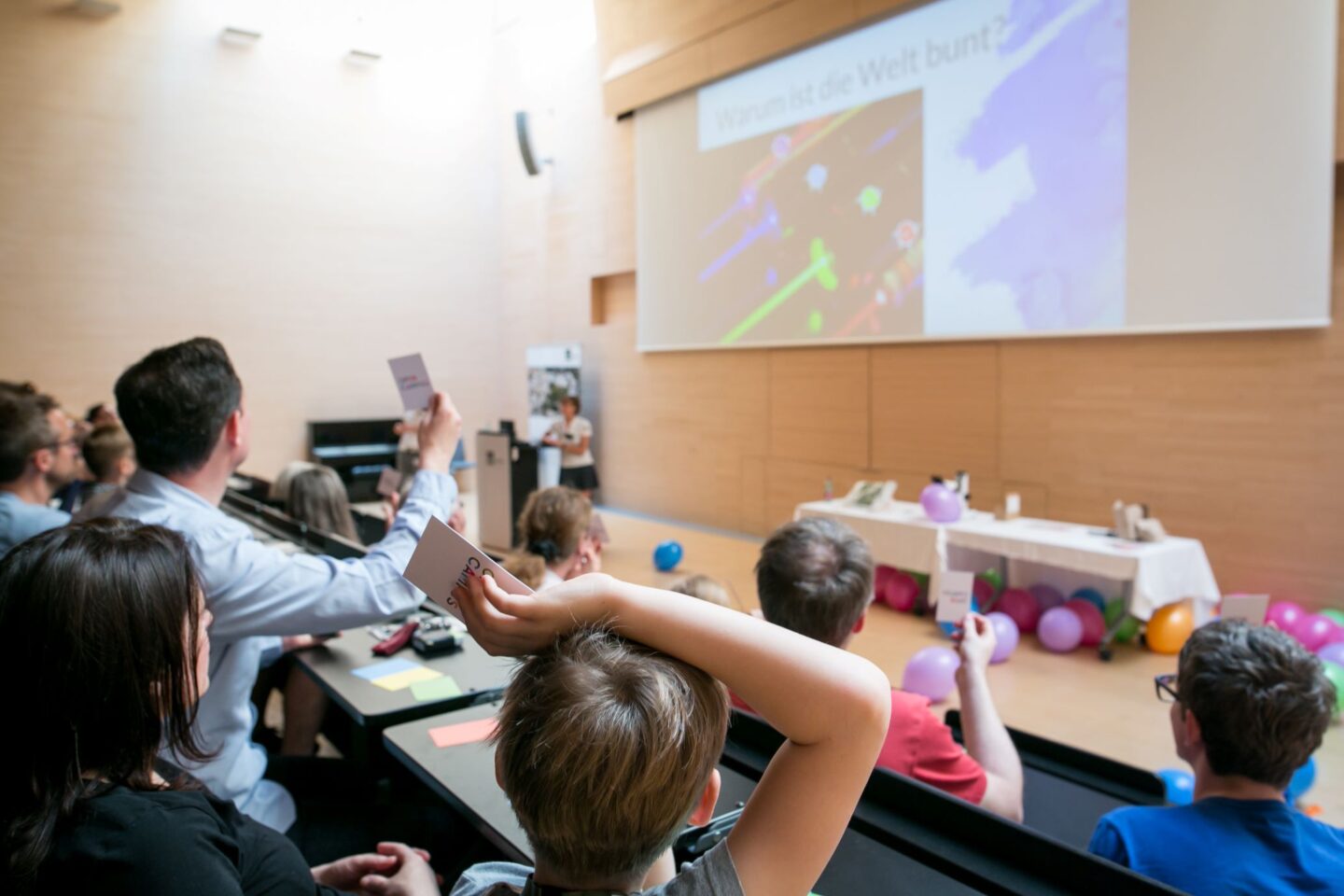 As part of the ISTA school contest "We are ScientISTA!", we asked students who are working on their VWA or diploma thesis in the STEM field to submit their work. Five of the most innovative works will be honored and presented at the award ceremony during Open Campus.
"Eine kleine Nachtphysik": In this experimental show, we will find out what music and (quantum) physics have to do with each other. We will try to make things float with the help of sound waves and make music fiery visible. Sara Franchini from the Tonkünstler Orchestra of Lower Austria will support us. Visit the booth of the Tonkünstler Orchestra of Lower Austria to see and try out some of the orchestra's instruments for yourself.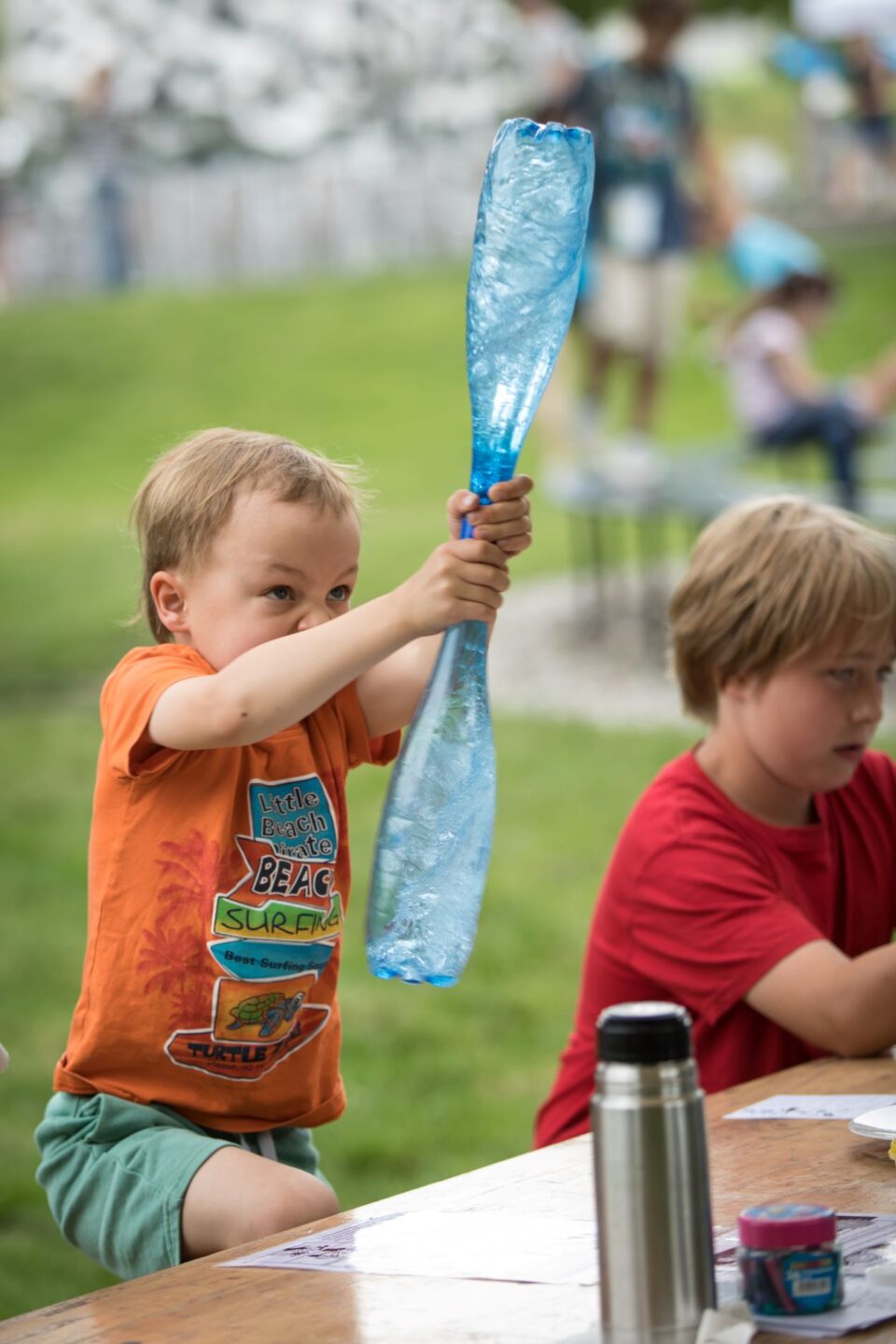 There is also an exhibition of photos by the renowned photographer Peter Rigaud waiting for visitors. The project #STEMLooksLikeMe shows in aesthetic photo portraits 7 people in and around scientific research. They talk in an interview without words about their STEM profession, their strengths and how they became who they are.
In addition to the activities on campus, there is also the option to take one of three tours at the Museum Gugging! One tour introduces the museum and includes a standard tour of current artworks, while the second tour includes a special exhibition viewing.
---
During all these exciting activities, it's easy to get hungry, but don't worry, we've got your back! Enjoy some delicious food during your stay with food trucks from "Wrap Stars", "The Burgery", "Michl's Heiße Hütte", "Thai-tastisch" and "Chateau Kierling". For dessert we have ice cream ready for you and your kids from "Leonardelli"! And for the adults there will be coffee from "Mocca Brasil".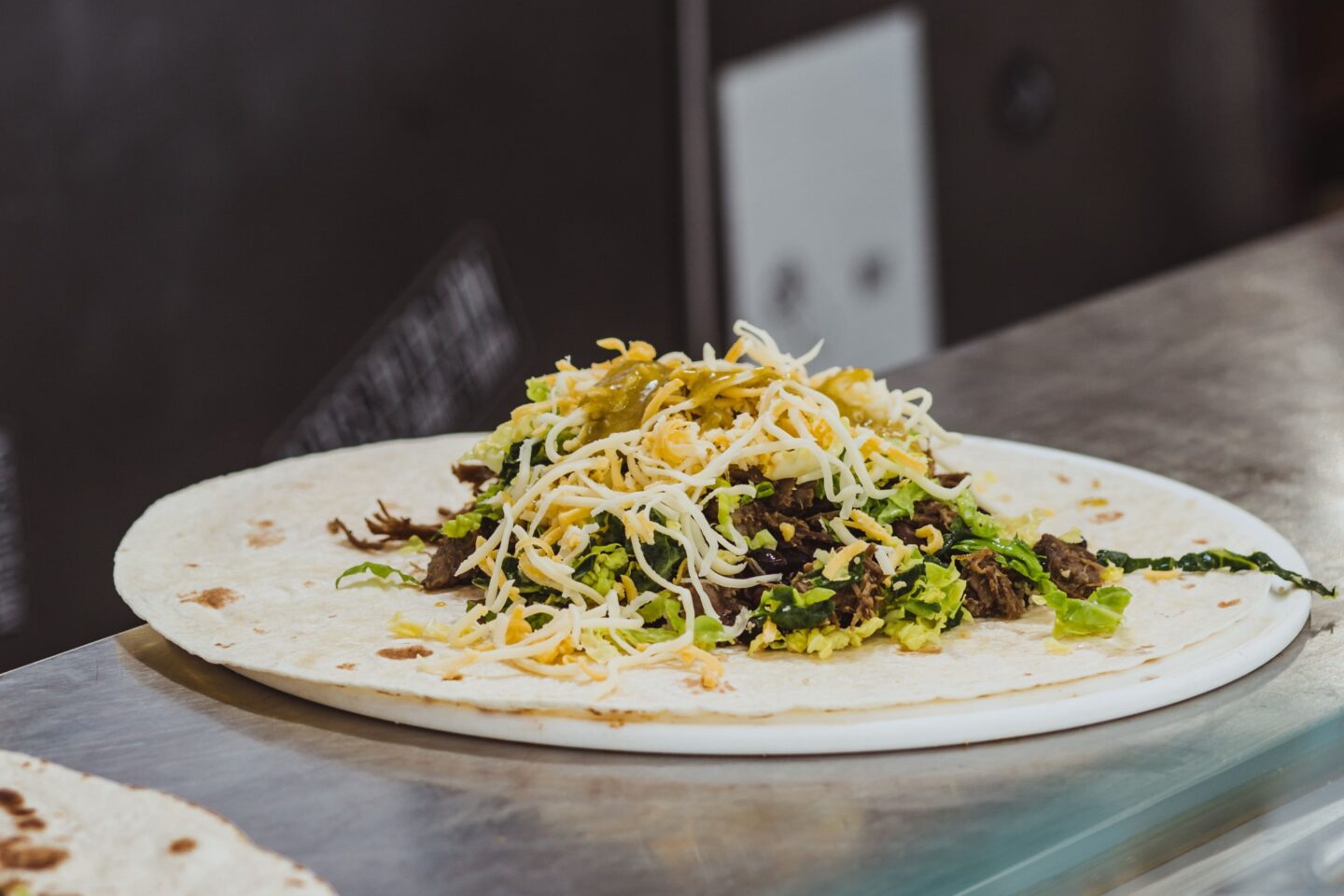 ---
Throughout all this, our DJ will entertain you with great music in the genres of soul, funk, and downbeat.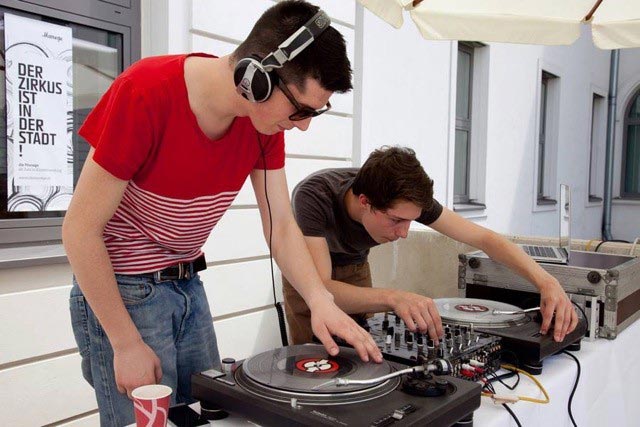 ---
Directions
Take advantage of our shuttle service! Our buses will comfortably take you from Vienna Heiligenstadt and Tulln main station to the campus grounds and back home every hour from 11:30 am. They are marked with the inscription "Forschungsfahrt ISTA" (please note that on the bus it might still say IST Austria).
Shuttle Bus Schedule Tulln
Bus stop Tulln Hauptbahnhof
Bahnhofstraße 96, 3430 Tulln an der Donau
Shuttle Bus Schedule Wien
Bus stop Heiligenstadt
Boschstraße 10, 1190 Wien
For more information on how to reach the campus, please click here.
If you decide to make the trip to the Open Campus by bike you can find out how to get there here!
Contact
All participants of the Open Campus agree to our privacy policy regarding recordings during the event and the use of the images. See also ISTA data privacy statement.
In case you have any questions please send us an e-mail to eventoffice@ist.ac.at
Cooperations
Peter J.Fuchs "DIRECT MARKETING" as distribution partner