ISTA for Kids & Science Education
We want to grow the fascination for science in society and inspire children to become the researchers of tomorrow. To this end, Institute of Science and Technology Austria (ISTA) hosts a range of outreach events and summer camps, and continually develops Science Education activities and resources for children of all ages and educators.
---
Open Campus
Every year in spring, ISTA celebrates its birthday with Open Campus, a big family science party. This year's Open Campus festival will be on Saturday, June 25, 2022. You can find more information about the Open Campus 2022 HERE.
Science Camps for Kids and Teens
Sommercampus Kids
Discover the world of science and arts! In Sommercampus for primary school children you are taking the first steps into research. You can choose between five different one-week classes: biology, physics, Informatics, Arts and Culture.
At the end of the week you will present your research results in a science exhibition and you will get your diploma.
Due to the popularity of the program, we will be hosting two Summercampus Kids weeks in 2022:
Summercampus Kids I from Monday 8. August to Friday 12. August 2022
Summercampus Kids II from Tuesday 16. August to Friday 19. August 2022
For details and info how to register, please check out the Sommercampus Kids page (in German).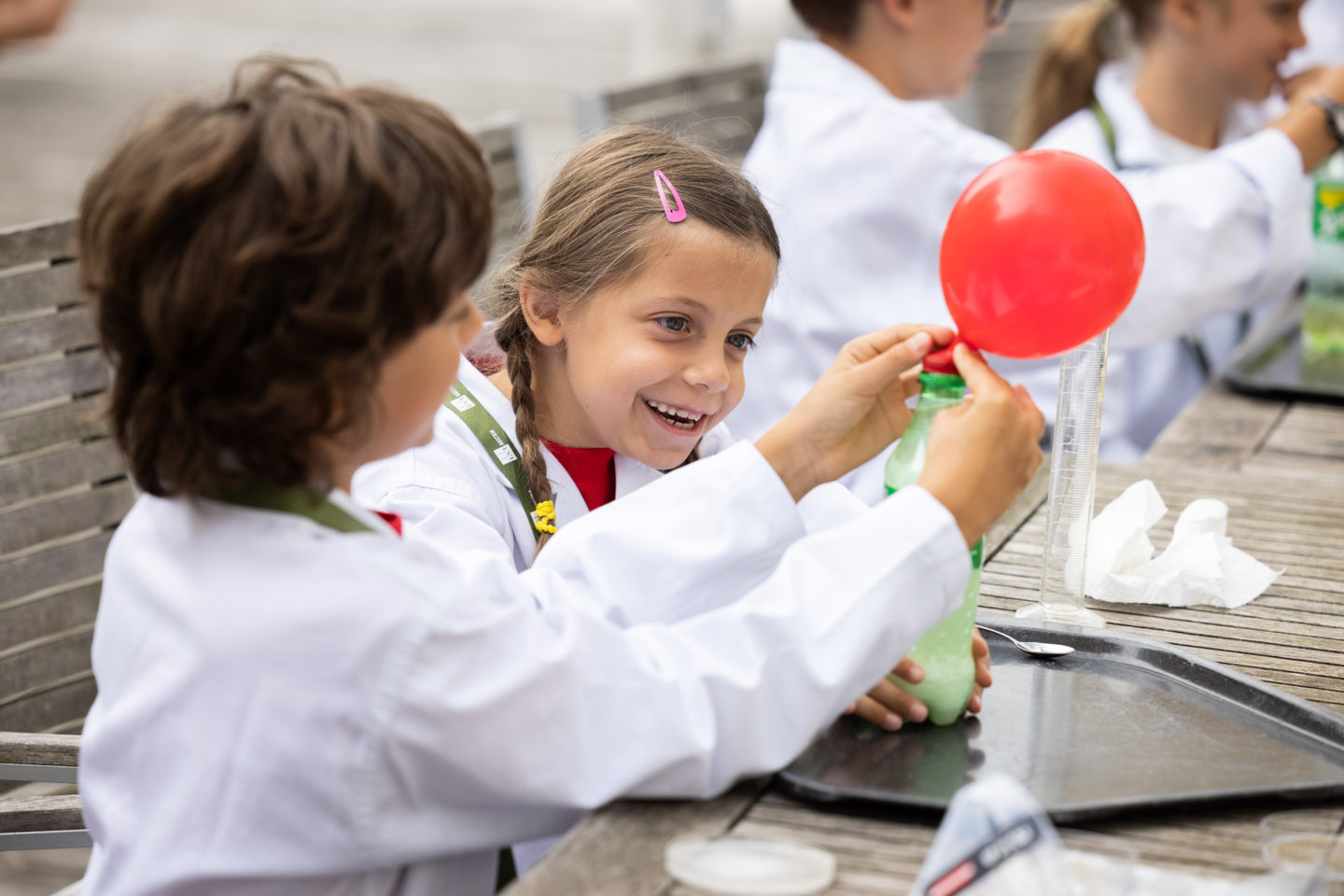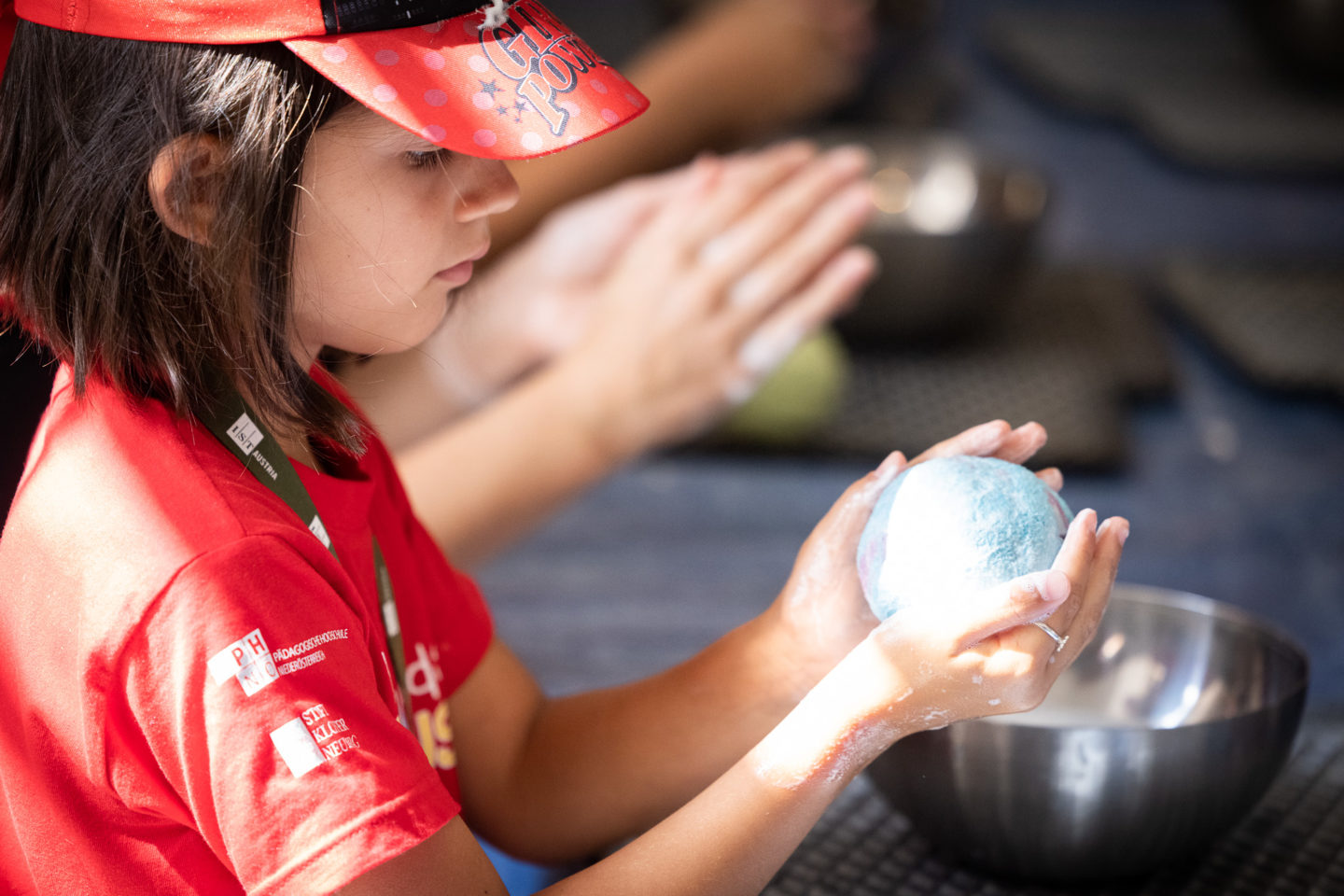 Sommercampus Juniors
You are in a middle school (Mittelschule) or in the first cycle of a general higher school (AHS) and you are fascinated by science? In the three days Sommercampus Juniors (23.-25. August 2022) you will be experimenting on exciting topics. You will be getting to know the researchers and their work and understand how a modern research institute works.
For details and info how to register, please check out the Sommercampus Juniors page (in German).
Fakebusters Bootcamp
"Flatearthers", "Anti-Vaxxers", "climate change deniers" – conspiracy theories and their fans have different names. You only have to quickly search the internet to get information that appears to be scientific, but they are actually nothing but myths.
In the Fakebusters Bootcamp from 23.-25. August 2022 for the upper high school cycle, you are learning from scientists how to tell the difference between scientific information and fake news. You will work in teams and develop experiments to bust disinformation.
Details and registration info can be found on the Fakebusters Bootcamp page (in German).
For Schools and Educators
Science Education Day
The Institute's Science Education Day is an annual event for teachers, scientists and all those interested in communicating science. Find this year´s program and registration on www.ista.ac.at/sed22.
ISTA School competition
Every year, the institute calls for submissions to a school competition open to all ages. Please find more information about this year´s topic, categories and how to participate on www.ista.ac.at/schulwettbewerb.
Zoom a Scientist
Meet ISTA scientists online in a Zoom Session to talk about a science topic of your choice and learn what it's like to be a scientist!
Check out this program for school classes on the "Zoom a Scientist" page.
Science × Education Seminar
For teachers and all those interested in science education: The Science × Education Seminar of ISTA (SESI) brings STEM topics from the environment of a world-renowned multidisciplinary research institute into educational practice every 2 months. Link to SESI details and dates (German only).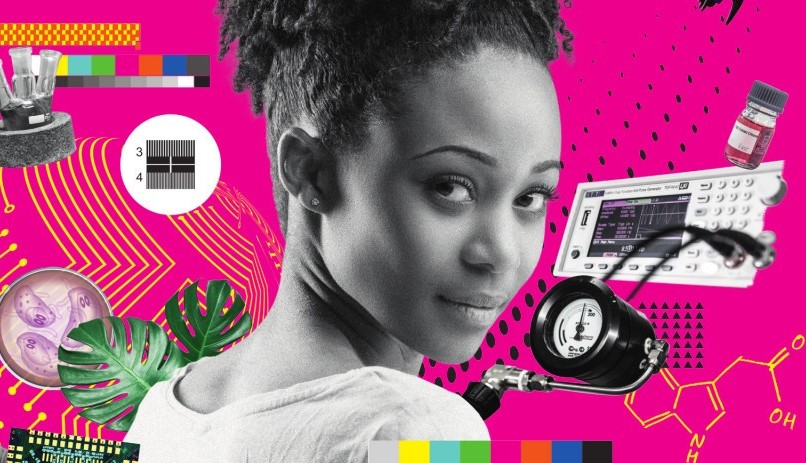 School visits
School classes of all ages and school types are always welcome to visit our campus! We are looking forward to your inquiry at science.education@ist.ac.at.
Virus Alert in Stayhompton
"Virus alert in Stayhompton" is an educational board game for players from 12 years of age developed in collaboration with ISTA scientists. It is freely available as a download in English and German and via mail (German only) here.
Pop-up Science
Discover our online DIY science program for kids aged 7-12 years! Find ideas for DIY experiments, interviews with researchers, and more on the Pop-up Science page (mostly German).
Don't miss out on the three episodes of Supergscheit!, the crazy experiments show (English subtitles available).
Educational Resources
Distance-Learning Course: Selected topics in Evolutionary Biology (STEB) (English)
Teaching material: Evolutionary activities (English)
Contact